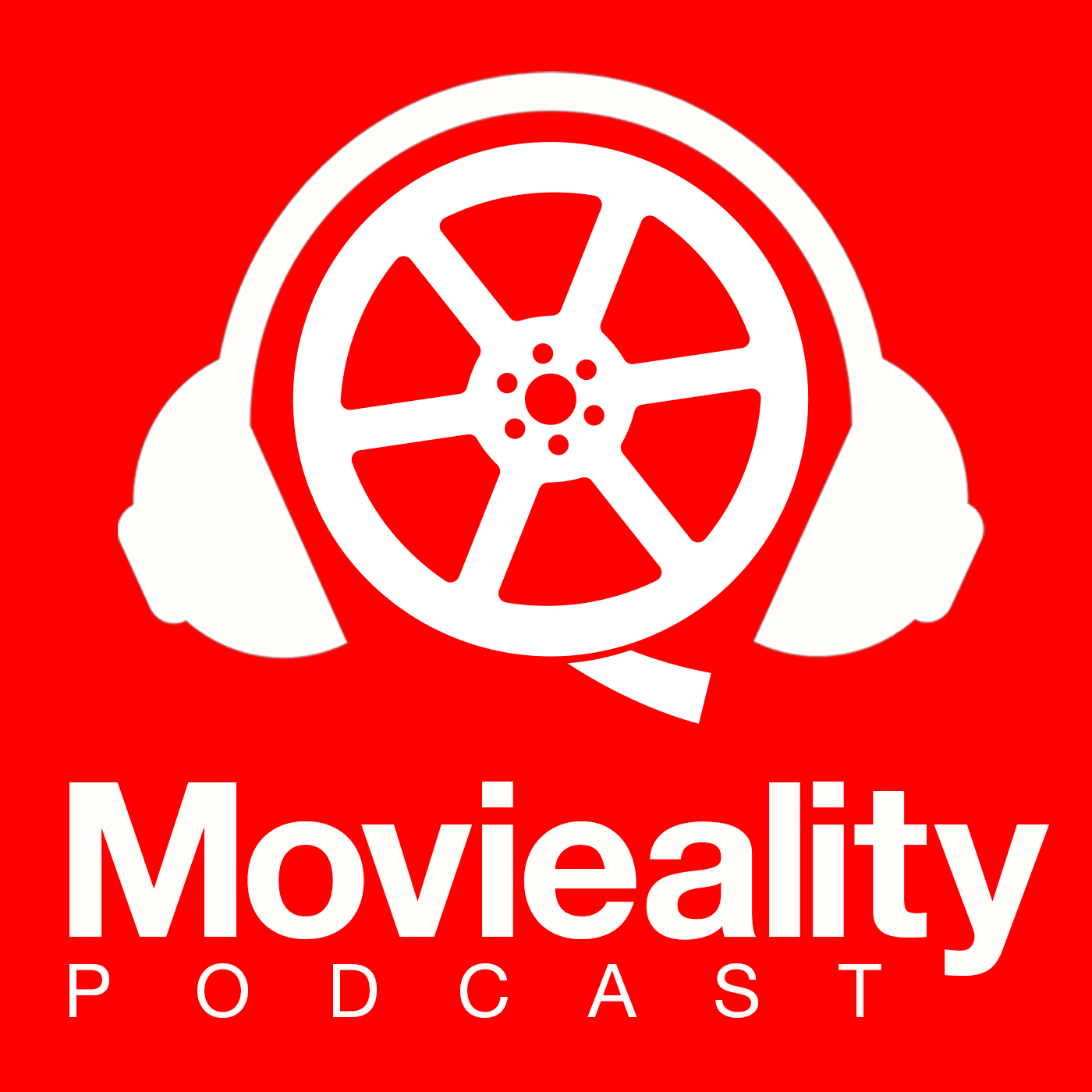 Mark and Neal come to you sans guest this week as they discuss DEADPOOL 2, the passing of two film legends, editor Anne V. Coates, and artist Bill Gold, and decide on a topic for next week's full-length episode. 
Check out our sister podcast TRIVIALITY - www.Triviality.podbean.com
MOVIEALITY is presented by Radar Studios and is hosted by Director Neal E. Fischer and Editor Mark P. Smith. Recorded in Chicago, IL.
Twitter/Facebook/Instagram: @MoviealityPod
E-Mail: moviealitypodcast@Gmail.com
Movie Trailer Guy -- DARREN MARLAR
www.MarlarHouse.com
Music By The Passion HiFi
www.thepassionhifi.com