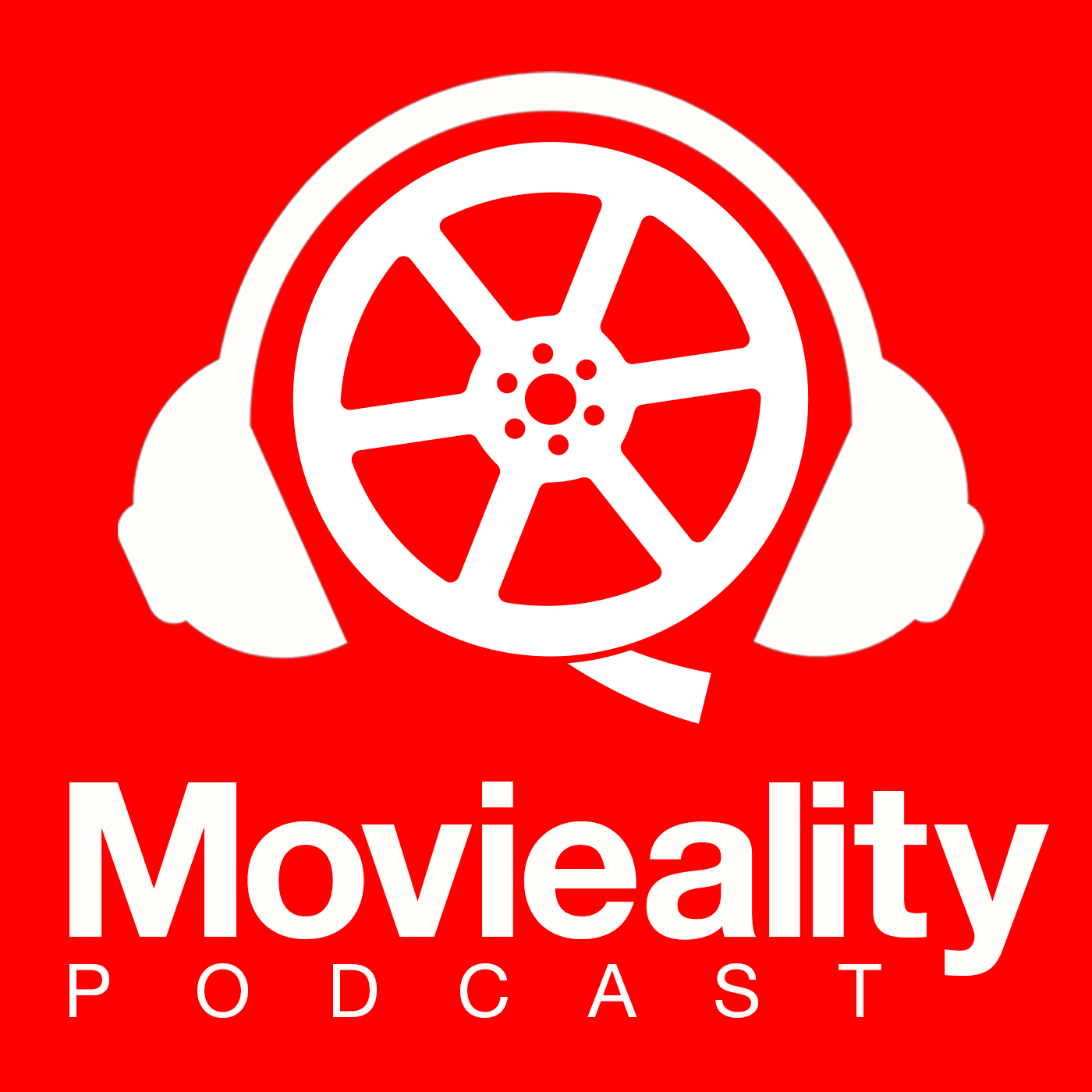 Mark and Neal are joined by their friend Ken Pendola of the TRIVIALITY podcast. It's been a long time coming, but the episode about Revenge Movies is finally here! Ken talks about why this is one of his favorite genres, and dives deep into the "Korean Corner" discussing some of the best films that Mark might not watch due to subtitles. Neal poses a question to the group he read on Twitter, a side tangent on Ska happens, Neal talks about Josh Hartnett's political aspirations and the boys decide if they should enact revenge on someone together, which for legal reasons, was never really decided upon and did not happen.
Check out our sister podcast TRIVIALITY - www.Triviality.podbean.com
Movie pairings of the week:
MARK - THE LIMEY (1999)/HARRY BROWN (2009)
NEAL - DEATH WISH (1974)/DEATH SENTENCE (2007)
KEN - OLDBOY (2003)/LADY VENGEANCE (2005)
MOVIEALITY is presented by Radar Studios and is hosted by Director Neal E. Fischer and Editor Mark P. Smith. Recorded in Chicago, IL.
Twitter/Facebook/Instagram: @MoviealityPod
E-Mail: moviealitypodcast@Gmail.com
Movie Trailer Guy -- DARREN MARLAR
www.MarlarHouse.com
Music By The Passion HiFi
www.thepassionhifi.com