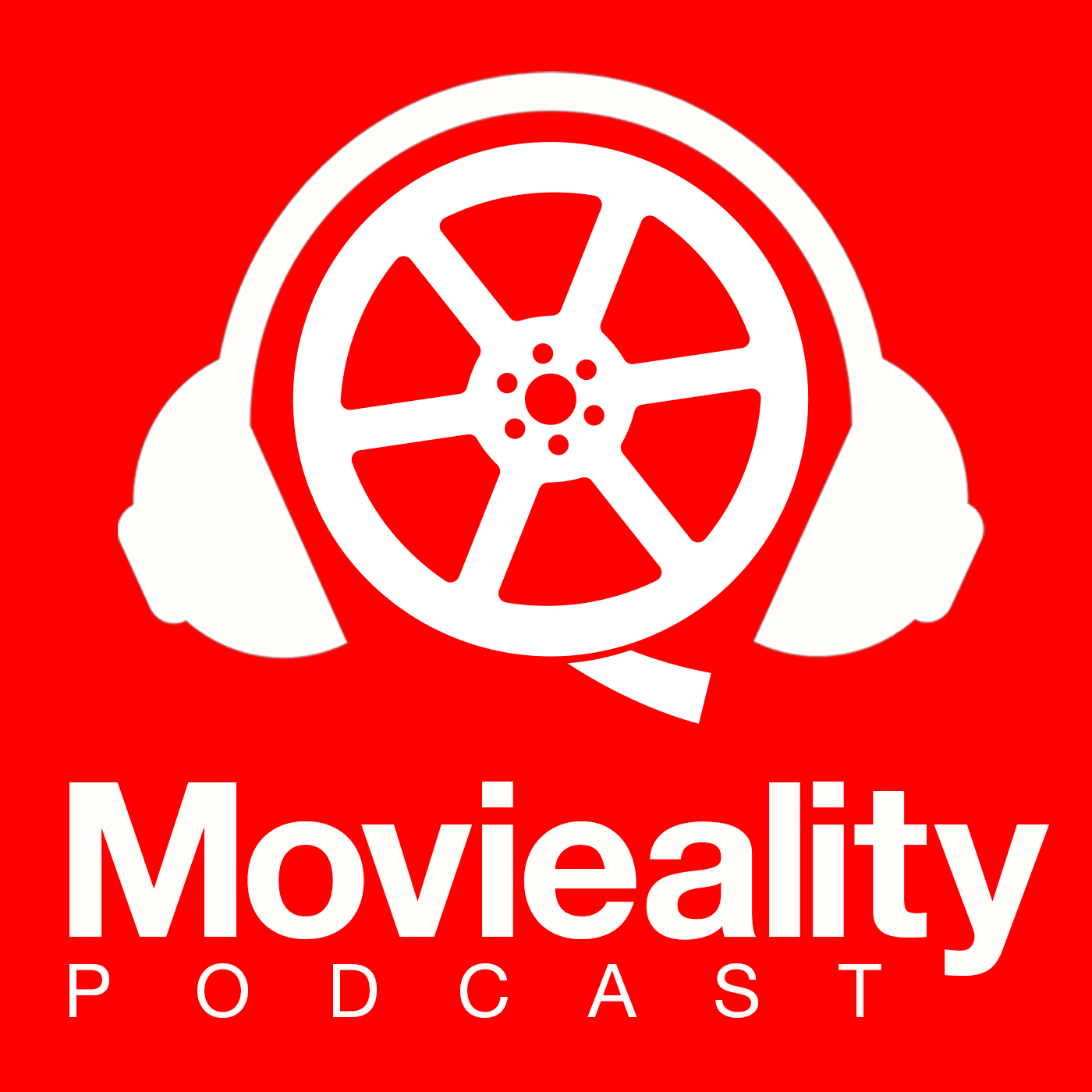 Mark and Neal condense ten years of moviemaking into one episode to discuss the lasting impact of the MCU: Marvel Cinematic Universe. Immediately following the record breaking/setting domestic box office earnings of $250 Million opening weekend, the guys take a look at how the universe started, what makes the movies so great, and some of their favorite and least favorite entries. Neal offends Mark with his assessment of a famous sequel, and Mark admits to writing fan fiction for CGI Thanos. Plus, Neal really needs to see the last three Marvel films. They billboard a very special guest and fan of the show coming on next week. 
Movie pairings of the week:
MARK - IRON MAN (2008)/CAPTAIN AMERICA: THE FIRST AVENGER (2011)
MOVIEALITY is presented by Radar Studios and is hosted by Director Neal E. Fischer and Editor Mark P. Smith. Recorded in Chicago, IL.
Twitter/Facebook/Instagram: @MoviealityPod
E-Mail: moviealitypodcast@Gmail.com
Movie Trailer Guy -- DARREN MARLAR
www.MarlarHouse.com
Music By The Passion HiFi
www.thepassionhifi.com