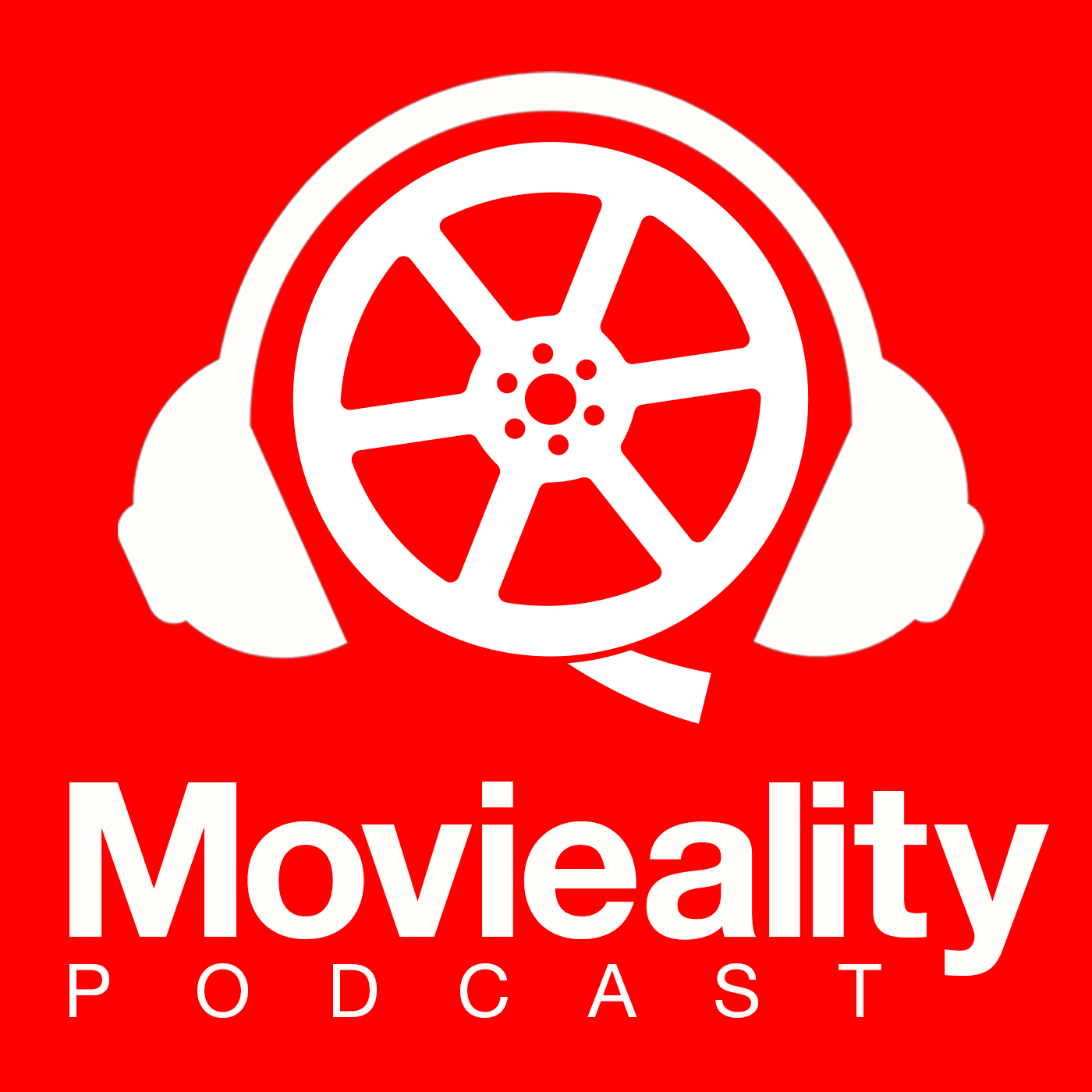 Mark and Neal celebrate FRIDAY THE 13TH by talking about some of their favorite kills from the franchise off the top of their head. Joining them to answer the MOVIEALITY QUESTIONNAIRE is an old friend of Mark, and one of our biggest supporters, VEALCHOP. He never hesitates to let us know when we're full of it, and we love him for it. Discussions range from High School anecdotes, the proper ways of popcorn consumption, and a tangent about what Mark calls the "Greatest Action Movie Of All Time." 
Check out our sister podcast TRIVIALITY.
Movie pairings of the week:
MARK - JAWS (1975)/JURASSIC PARK (1993)
NEAL - ROCKY (1976)/THE KARATE KID (1984)
MOVIEALITY is presented by Radar Studios and is hosted by Director Neal E. Fischer and Editor Mark P. Smith. Recorded in Chicago, IL.
Twitter/Facebook/Instagram: @MoviealityPod
E-Mail: moviealitypodcast@Gmail.com
Movie Trailer Guy -- DARREN MARLAR
www.MarlarHouse.com
Music By The Passion HiFi
www.thepassionhifi.com