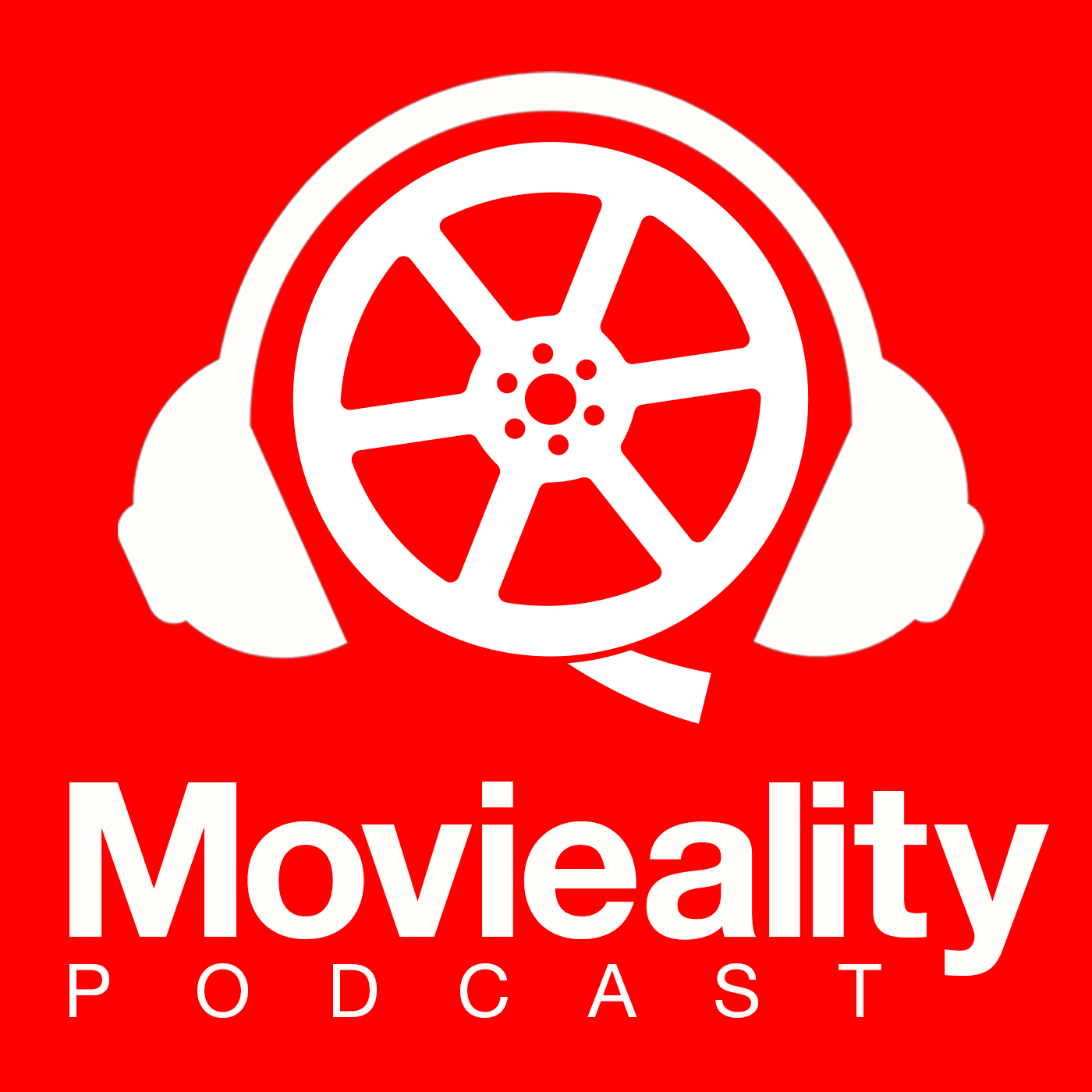 Mark and Neal regret not mentioning Vanilla Ice in their last episode, gush a bit about BOOGIE NIGHTS and William H. Macy's understated performance. Neal speaks about seeing a new movie and the guys welcome actor Christopher McClellan into the studio for an interview and to take the Movieality Questionnaire. Chris tells us about his upbringing in "The D", his time working with Radar Studios, and his biggest acting inspiration who in turn has inspired our movie pairings this week.
Christopher McClellan links:
Abnormal Attraction: https://imdb.to/2vLDdRy
Quentin Tarantino Freak Out: http://bit.ly/2HuxhBV
Insta/Twitter: MrChris416
Facebook: @christophermcclellanofficial
www.youtube.com/WhoKilledHeather
Check out our sister podcast
Triviality
.
Movie pairings of the week:
MARK - TRAINING DAY (2001)/MAN ON FIRE (2004)
NEAL - GLORY (1989)/FALLEN (1998)
MOVIEALITY is presented by Radar Studios and is hosted by Director Neal E. Fischer and Editor Mark P. Smith. Recorded in Chicago, IL.
Twitter/Facebook/Instagram: @MoviealityPod
E-Mail: moviealitypodcast@Gmail.com
Movie Trailer Guy -- DARREN MARLAR
www.MarlarHouse.com
Music By The Passion HiFi
www.thepassionhifi.com