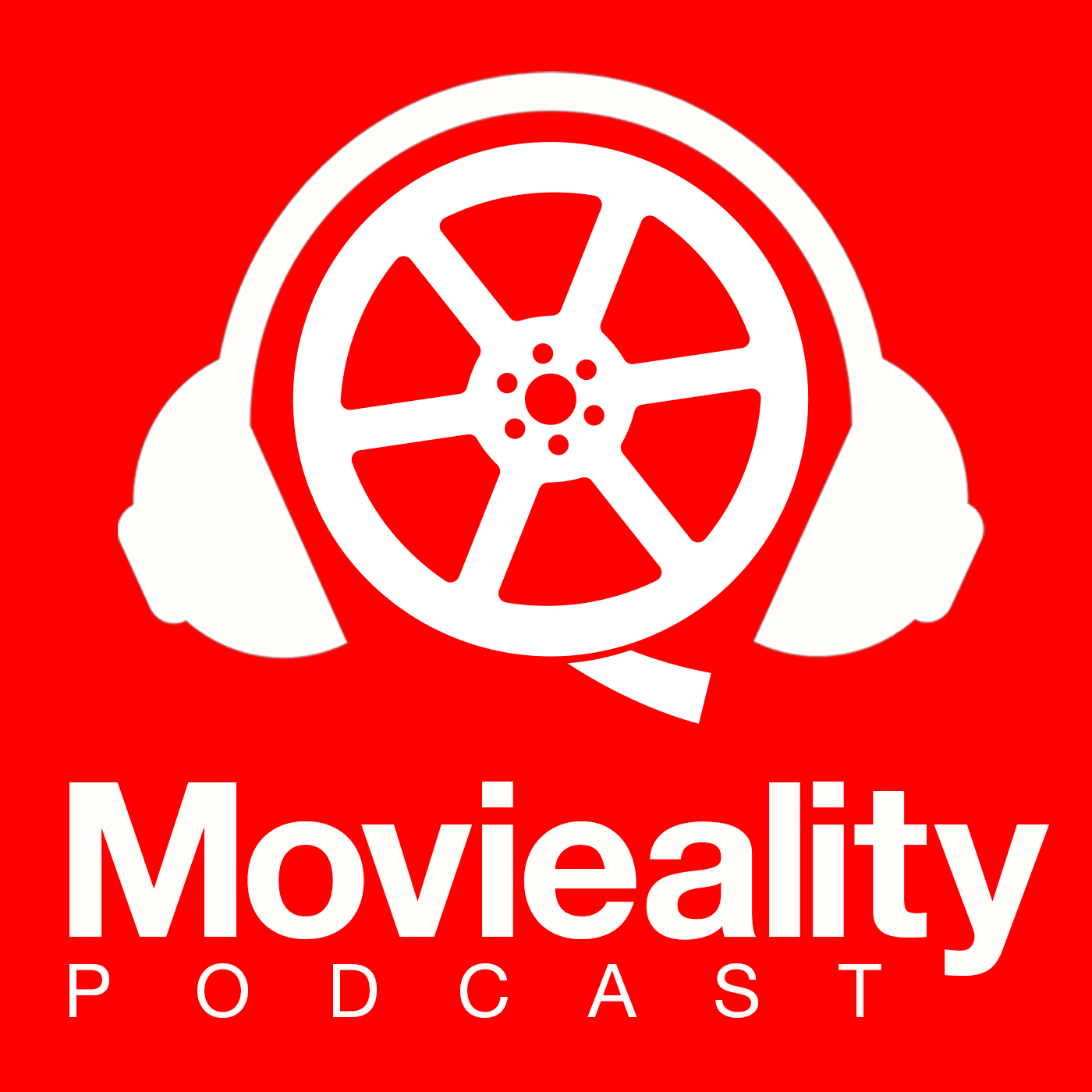 Mark and Neal breakdown their favorite musicians turned actors in this week's episode. Mark gushes about his favorite rapper turned actor (spoiler alert) it's not Marky Mark; Neal gushes about two of his favorites, one old and one new; the boys struggle a bit with their attempts at impressions but making an appearence is Tony Bennett, David Bowie, and a few unrecognizable voices. Enjoy their back-and-forth on what makes a great musician turned actor.
Check out their sister podcast TRIVIALITY
Movie pairings of the week:
MARK - JUICE (1992)/POETIC JUSTICE (1993)
NEAL - FROM HERE TO ETERNITY (1953)/FUNNY GIRL (1968)
MOVIEALITY is presented by Radar Studios and is hosted by Director Neal E. Fischer and Editor Mark P. Smith. Recorded in Chicago, IL.
Twitter/Facebook/Instagram: @MoviealityPod
E-Mail: moviealitypodcast@Gmail.com
Movie Trailer Guy -- DARREN MARLAR
www.MarlarHouse.com
Music By The Passion HiFi
www.thepassionhifi.com