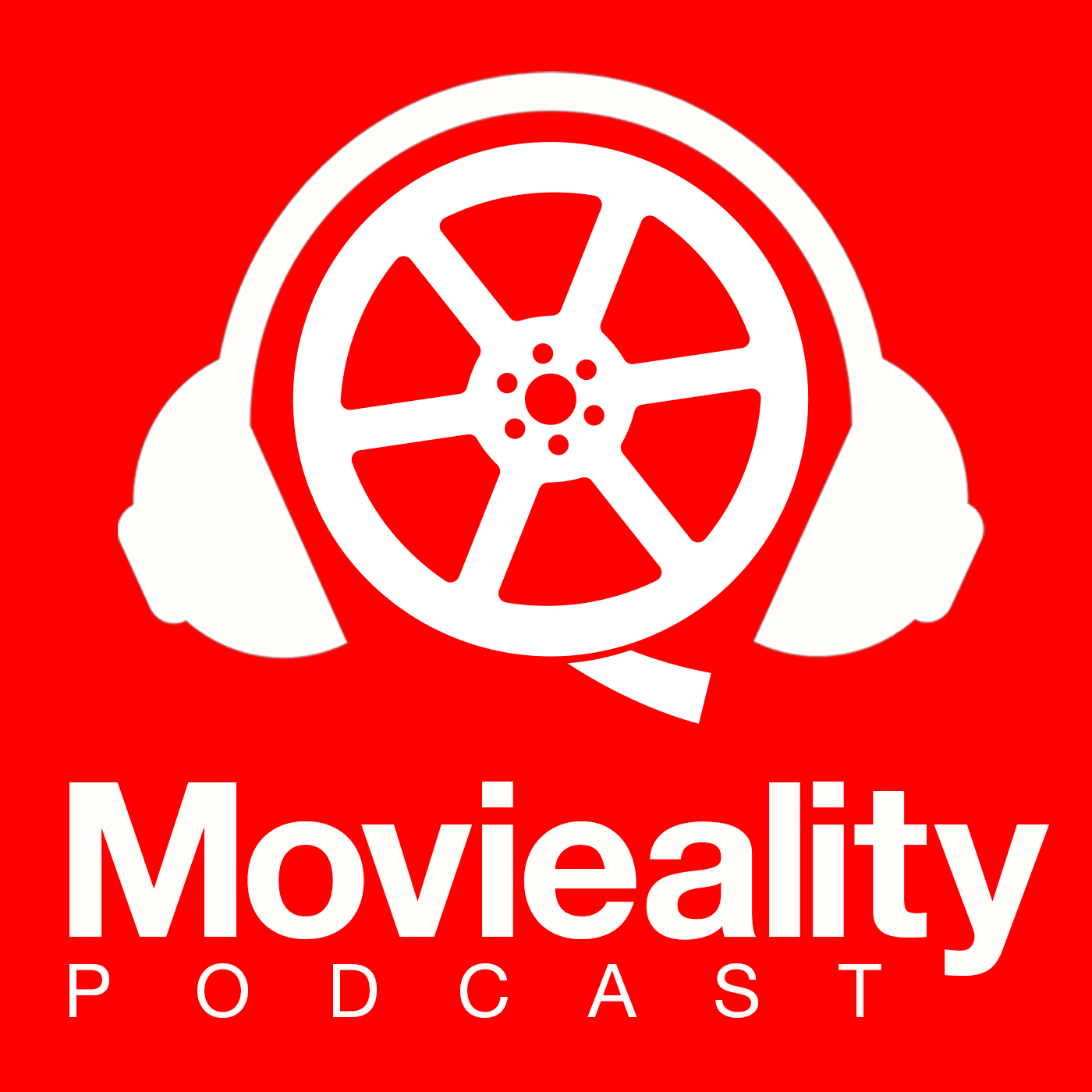 Mark and Neal take time during this minisode to talk about their experience seeing READY PLAYER ONE together on opening night. During the discussion they gush about how Steven Spielberg is able to pull off films that not many other filmmakers could, especially his infamous 1993. This leads to two weekly pairings dedicated to when The Beard made two films of varying tones released in the same year.
Our very special guest is Buck LePard, Senior Operations Manager of the beautiful Music Box Theatre in Chicago. He tells us about all of the cool happenings at the theatre, and is in the hotseat for the MOVIEALITY QUESTIONNAIRE. Check out the Music Box Theatre with the links below and go see a movie!!
Twitter: @MusicBoxTheatre
FB/Instagram: @MusicBoxChicago
Movie pairings of the week:
Mark - WAR GAMES (1983)/RED DAWN (1984)
Neal - MINORITY REPORT/CATCH ME IF YOU CAN (2002)
Check out our sister podcast TRIVIALITY
MOVIEALITY is presented by Radar Studios and is hosted by Director Neal E. Fischer and Editor Mark P. Smith. Recorded in Chicago, IL.
Twitter/Facebook/Instagram: @MoviealityPod
E-Mail: moviealitypodcast@Gmail.com
Movie Trailer Guy -- DARREN MARLAR
www.MarlarHouse.com
Music By The Passion HiFi
www.thepassionhifi.com