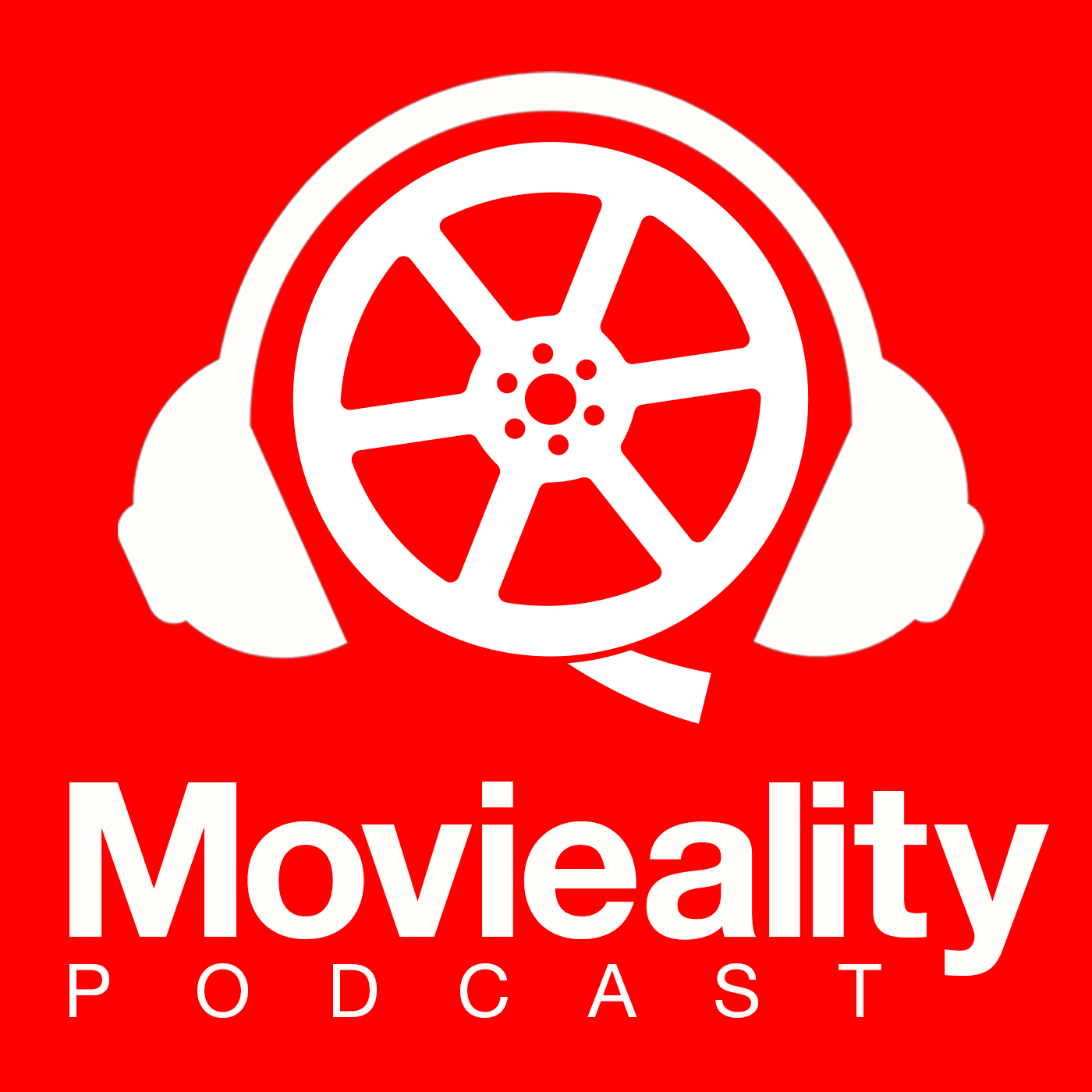 For their first full discussion after the rebranding, Mark and Neal return from their own body swap to discuss a genre of movies that seemed to really flourish in the 1980's. Familiar tropes are discussed, Mark talks about what it was like living as Neal for a day and how he can't get into Anime, while Neal educates Mark on what the kids are doing these days. Also up for discussion is their admiration for Jason Bateman while seriously considering sending an e-mail to Corey Feldman. Make sure to find a mystical item, read a spell, or take part in some meditation to try out body swapping for yourself! 
Check out their sister podcast TRIVIALITY
Movie pairings of the week (Body Swap Edition):
Mark - BIG (1988)/VICE VERSA (1988)
Neal - 17 AGAIN (2009)/THE CHANGE UP (2011) 
MOVIEALITY is presented by Radar Studios and is hosted by Director Neal E. Fischer and Editor Mark P. Smith. Recorded in Chicago, IL.
Twitter/Facebook/Instagram: @MoviealityPod
E-Mail: moviealitypodcast@Gmail.com
Movie Trailer Guy -- DARREN MARLAR
www.MarlarHouse.com
Music By The Passion HiFi
www.thepassionhifi.com