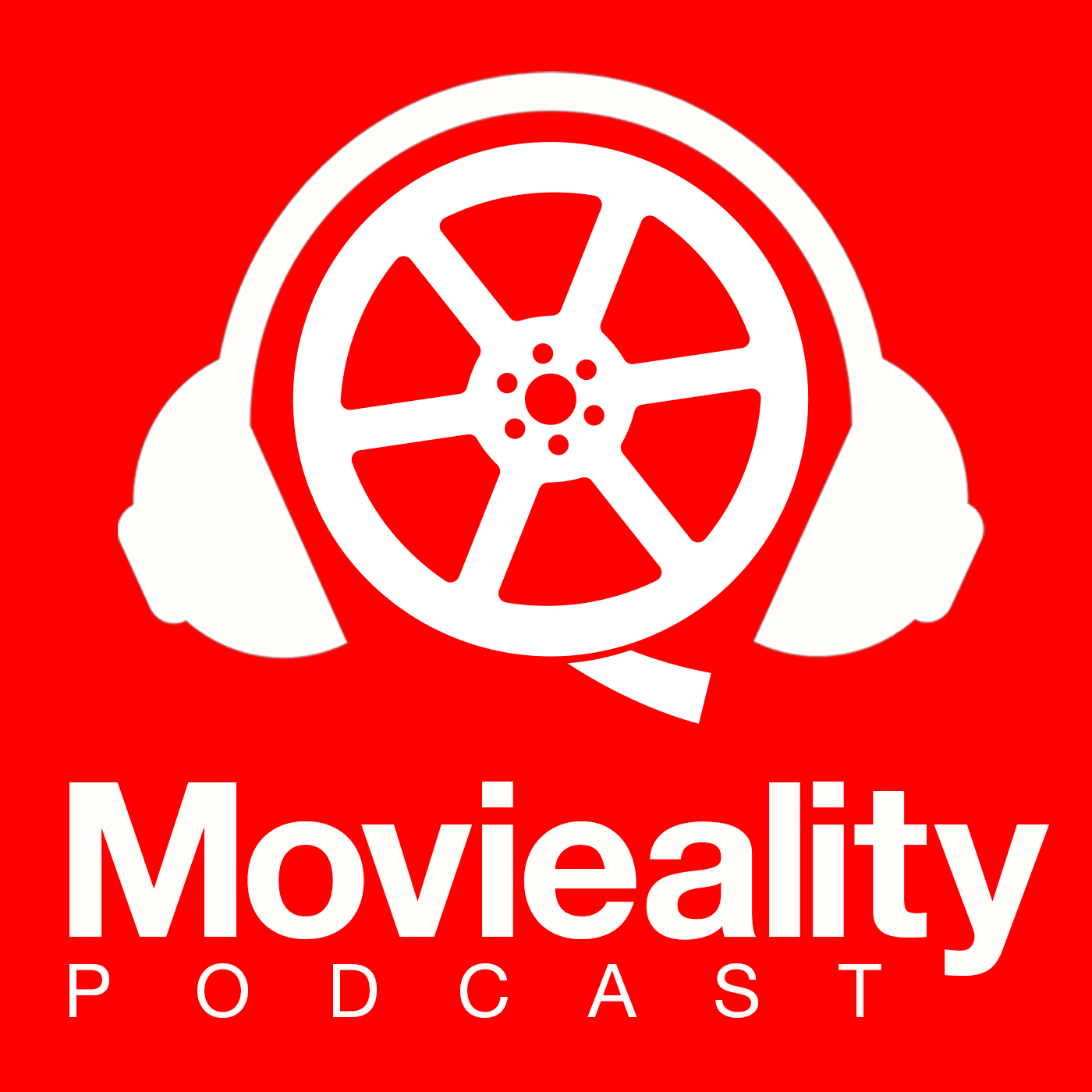 Mark and Neal unveil their first minisode of the MOVIEALITY era by having Jeff, Matt, and a sneaky Ken from their sister podcast TRIVIALITY make an appearance and answer the illustrious "Movieality Questionnaire", a James Lipton-esque movie personality quiz that all guests will now answer. Neal tells everyone to check out a trailer featuring what looks like a former movie star back from the dead, and Mark gushes over one of his favorite movies from 2017. Next week's episode topic is revealed.
Check out their sister podcast TRIVIALITY
Neal/Mark's movie pairing of the week: WIND RIVER (2017) & HELL OR HIGH WATER (2016)
MOVIEALITY is presented by Radar Studios and is hosted by Director Neal E. Fischer and Editor Mark P. Smith. Recorded in Chicago, IL.
Twitter/Facebook/Instagram: @MoviealityPod
E-Mail: moviealitypodcast@Gmail.com
Movie Trailer Guy -- DARREN MARLAR
www.MarlarHouse.com
Music By The Passion HiFi
www.thepassionhifi.com