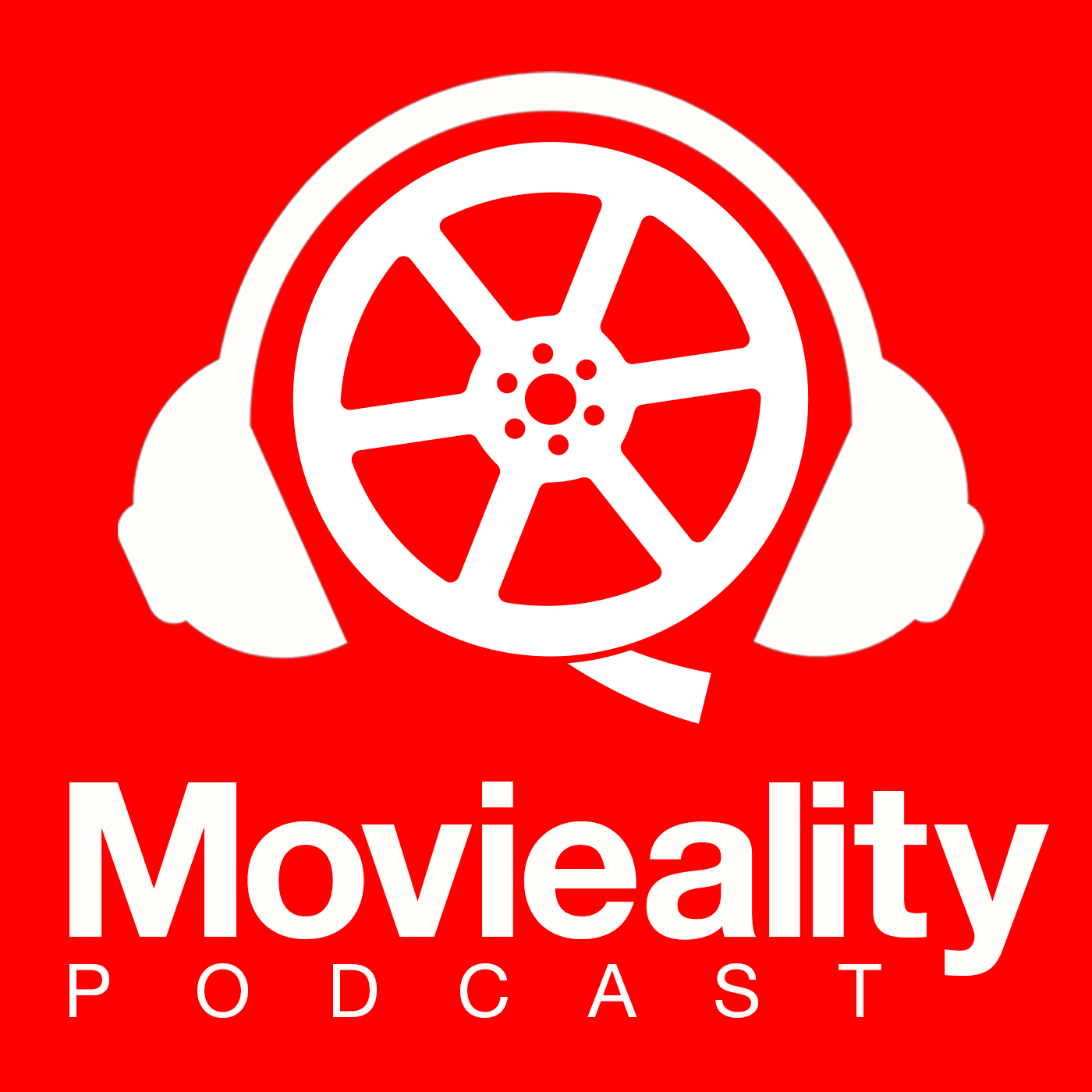 For their FINAL EPISODE under the banner, "Best Of The Best", Neal and Mark take a listener submitted topic from Facebook and break down the best modern black and white movies. From Peter Bogdanovich references on How I Met Your Mother, to a vampire Christopher Walken, all the way back to a bloody DeNiro taking chocolate sauce laced punches to the face, this episode is the bridge to our new podcast name... MOVIEALITY!
-- Your feed should automatically update to the new name, logo, and content as we migrate over. If you like to subscribe directly to a feed, our new RSS feed is going to be: movieality.podbean.com/feed/
For everyone else, you shouldn't need to do anything. Look forward to continuing on this journey with you, and thank you for your continued support!
his episode of BEST OF THE BEST is brought to you by TRIVIALITY, the trivia podcast where a lack of seriousness meets a little bit of knowledge. 
www.TrivialityPodcast.com
-----------------------------------------------------------------------------------
Best Of The Best is presented by Radar Studios and is hosted by Director Neal E. Fischer and Editor Mark P. Smith. Recorded in Chicago, IL.
Send your "Best Of The Best" list using #BOTB on Twitter & Instagram. Show ideas, topics, or friendly conversation, send us an e-mail!
Twitter: Twitter.com/BestOfBestPod
Instagram: Instagram.com/BestOfBestPod
E-Mail: BestOfTheBestPod@Gmail.com
Movie Trailer Guy -- DARREN MARLAR
www.MarlarHouse.com
Music By The Passion HiFi
www.thepassionhifi.com